AUSTRALIAN INSTITUTE OF LEADERSHIP AND SAFETY
The Australian Institute of Leadership and Safety (AILS) provides a wide range of training and business improvement solutions to suit your needs for public and private sector organisations. We created a practical, flexible and interactive way for you to learn.
Our diverse range of short courses, certificate, and diploma courses are designed for the modern workforce. And with flexible learning options such as blended delivery, block delivery, workplace delivery, they are built to fit in to all schedules.
AILS remains at all times committed to providing the highest quality training and assessment services designed to meet the needs of candidates and industry within a framework that ensures compliance with the national standards and relevant legislation.
KEYS TO SUCCESS
AILS follows successful strategies and business model to ensure quality training, job placement opportunity and profitability: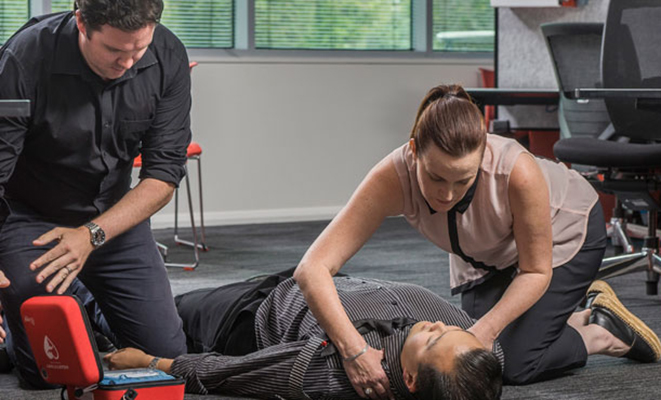 Quality Control and
Reasonable Price;

Employee training and reputation based business growth;

Calculate and forecast risk and manage accordingly and pro-actively;

Build a collaborative business model combining contributions of investors, employees and clients.