LEARN WITH AUSTRALIAN INSTITUTE OF LEADERSHIP AND SAFETY (AILS)
Our courses are developed and delivered to ensure that the method can be applied to the real world. This enhances your learning retention and means that the new knowledge and skills acquired can be easily actioned.
Our Facilitators accelerate your learning by providing industry related examples, assist with your post-course assessments, customised training to suit your industry needs, turn a technical subject into meaningful content that is digestible and add enormous value to your learning and growth needs.
With AILS, you will be on your way to living best practice.
Ready to take the next step?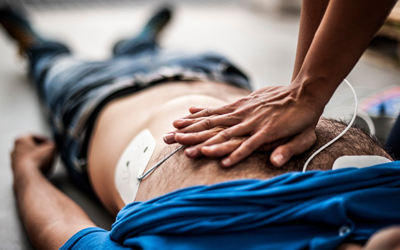 Increase your skills and knowledge through courses and programs delivered by expert facilitators and supported by our personalised customer services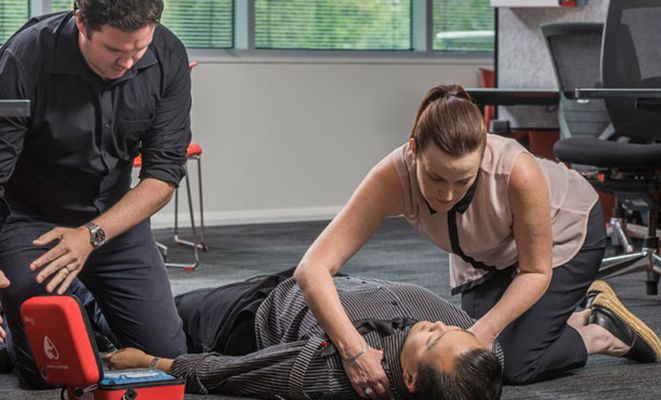 Why Choose Us?
Australian Institute of Leadership and Safety recognises the importance and benefits of combining industry experience with tertiary education when striving to delivery programs of highest quality and relevance to the client. All trainers and assessors employed or contracted by AILS have demonstrated significant industry experience in addition to obtaining tertiary qualifications, allowing them to provide a professional, well rounded learning environment for participants.
Staff are equipped with the skills to ensure their teaching methods are suitable for all participants, utilising simple language where appropriate to communicate information most effectively. AILS strictly adheres to the Standards for Registered Training Organisations 2015 to continue delivering training services of the highest quality to their clients.